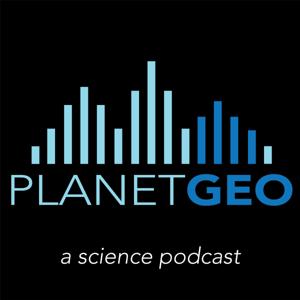 We recorded a live podcast episode with Mappy Hour! 
We recorded a live episode on the Geoscience a really special place, Glacier National Park and Waterton National Park in Northwestern Montana and Southern Alberta.  The geoscience of these parks is truly special and there are great stories everywhere.
A few of the things we mentioned in these questions are the book Geology along the Going-To-The-Sun Road and the Roadside Geology book series.  Check them out for some great info! 

 
 ——————————————————
 Instagram: @planetgeocast
 Twitter: @planetgeocast
 Facebook: @planetgeocast
 Youtube: https://www.youtube.com/channel/UCJ_A82nOMu0nIvZto6zMPqg Email: [email protected]