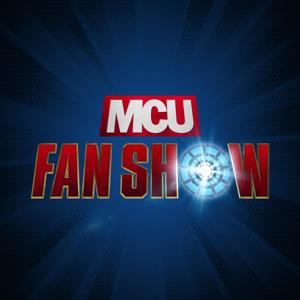 "Echoes" is an instant classic that belongs in the conversation for the best Marvel Studios episodes on Disney+ this year. It's hilarious. It's action-packed. It moves like it's being chased by the Tracksuit Mafia in a '72 Challenger. All of that is cool enough, but it's the pauses for the emotional, heartstring-pulling moments that make this installment one of the all-time greats.
It's so much of what we love most about the Marvel Cinematic Universe, all rolled into a single episode and we are delighted to break it all down in our latest Hawkeye spoiler review!
Hosted by Sean Gerber and Paul Hermann. Follow MCU Fan Show on Instagram, Twitter, and Facebook! Hosted on Acast. See acast.com/privacy for more information.