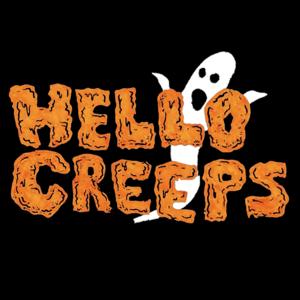 Hello, Creeps! Episode 134: This Is the End
12.31.2020 - By Hello, Creeps!
Just when you thought we were down, the Creeps get back up and deliver one more episode to get you through the remainder of this wasteland of a year. No special stories this week, but come listen to Fre and Coral regale you with their holiday stories and run-ins with the plague. Enjoy and we wish you all a happy and safe new year. Or, you know, we modestly hope we make it til at least February.