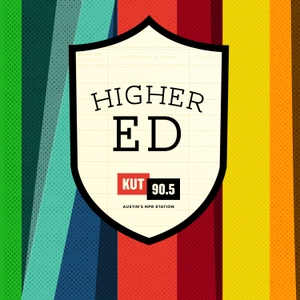 Higher Ed: Be Grateful For The Frustration That Can Come With Learning. You'll Learn From That, Too.
11.24.2019 - By KUT » Higher Ed
"Thank you" may not always be the words that come to mind when struggling through a difficult lesson or dealing with a mountain of homework in school. But in this episode of KUT's podcast "Higher Ed," Southwestern University President Dr. Ed Burger and KUT's Jennifer Stayton discuss the role that gratitude can play in learning...