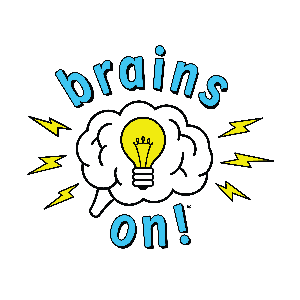 Elevators are like magic. You walk in, the door shuts and when it opens again, you are suddenly someplace new! Ta da! But it's not magic that does this trick, it's science and engineering.
In this episode we explain how elevators work and we talk about how they've changed over time. For instance, did you know the first elevators had no walls?
We also speak with historian Lee Gray about two elevator innovators who both happen to be named Otis. Speaking of Otis, Vijay Jayachandran with the Otis Elevator company, joins us to drop some high level elevator facts. Plus, we hear your ideas for the elevators of the future! And listen to the end to our Moment of Um for an answer to this question: Why do crickets chirp?
This episode is sponsored by Old El Paso, Sun Basket (sunbasket.com/brains), Panama City Beach (VisitPanamaCityBeach.com) and The Great Courses Plus (thegreatcoursesplus.com/brainson). You can support the show at brainson.org/donate