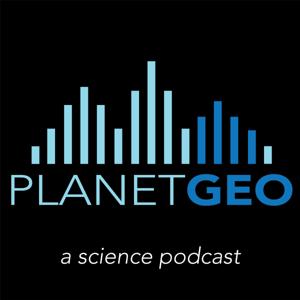 This week is a really special one!  We had the great pleasure of interviewing Dr. Gabriela Farfan, the Coralyn W. Whitney Curator of Gems and Minerals at the Smithsonian Natural History Museum, the United States National Museum.

Dr. Farfan is a world expert on gems and minerals, and the full interview (out next week) covers everything minerals! 
In this GeoShort, Dr. Farfan tells us some amazing facts about how the Smithsonian Museum actually goes about obtaining the beautiful minerals and gemstones that you can see in the galleries.
Tune in next week for the full episode!
——————————————————
Website: https://planetgeocast.com
Instagram: @planetgeocast
Twitter: @planetgeocast
Facebook: @planetgeocast
Email: [email protected]