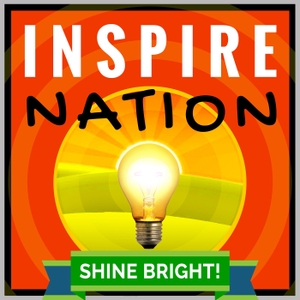 If you've ever thought we've got things flip-flopped backwards and upside-down on earth, then do we have the heaven on earth show for you!
Today I'll be talking with Anita Moorjani, the New York Times Best-selling author of Dying to be Me; and the author of a beautiful new book, with a fantastic orange rose on the cover, What if This is Heaven?
And that's what I want to talk with her about today, how our cultural myths prevent us from experiencing heaven on Earth and unconditional love.