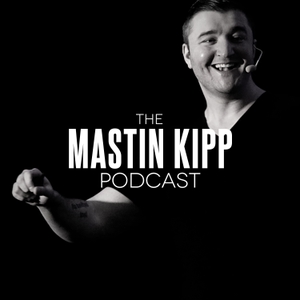 Welcome to this week's episode of the Mastin Kipp Podcast!
In this episode you'll discover:
* Why we go into emotional debt trying to find our purpose in life.
* How to get out of emotional debt.
* Why you've read all the self-help books and still don't feel fulfilled.

Take a listen and enjoy!