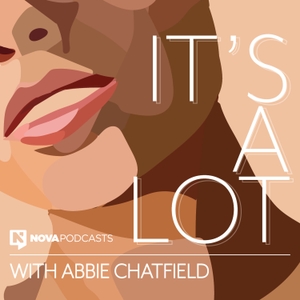 Alright it's time. Abbie is in the finale for I'm A Celebrity Get Me Out Of Here! If she wins she'll be the YOUNGEST person to win the show in Aus. So get voting!
HOW TO VOTE:
Text ABBIE to 1995 10 10
DONATE:
Dementia Australia - https://www.dementia.org.au/ 
CREDITS
Host: Abbie Chatfield
EP and editor: Elise Cooper
LINKS
Podcast Instagram @itsalodpod
Abbie's Instagram @abbiechatfield
Get your It's A Lot merchandise http://bit.ly/itsalot-merch 
See omnystudio.com/listener for privacy information.