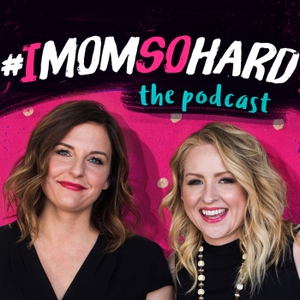 From pot suppositories to a monkey named Tammy, K&J chat about their histories with dogs and what makes them "mom's best friend."
Thank you to our sponsors:
Each and Every - https://www.eachandevery.com/mom and use promo code MOM for 30% off your first purchase.
Framebridge - Go to https://www.Framebridge.com/imomsohard - and use promo code IMOMSOHARD to save an additional 15% off your first order.
KiwiCo - Get 30% off your first month plus FREE shipping on any crate line at https://www.kiwico.com/mom.
Wine Access - Get $25 off each of your first 2 Wine Club shipments! Just go to our special URL https://www.WineAccess.com/mom