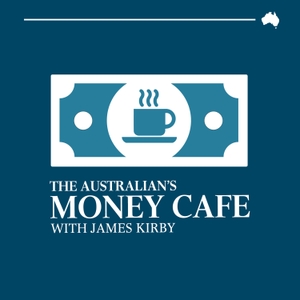 Industry super funds' defining moment. And the Jobkeeper package winner is... JM.Keynes! Bargain capital raisings on the way.
04.02.2020 - By The Australian's Money Cafe
In this week's isolation podcast, Alan Kohler and James Kirby unpack the government's extraordinary JobKeeper package, the impact it will have on future budget deficits and marvel at technological developments being used while in isolation.