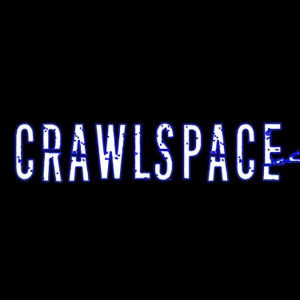 This is an episode of LA Not So Confidential - a podcast newly added to the Crawlspace Media network! We hope you like it and subscribe below to start your binge:
https://www.la-not-so-confidential.com/
https://podcasts.apple.com/us/podcast/l-a-not-so-confidential/id1293032240
https://www.stitcher.com/podcast/la-not-so-confidential/
https://open.spotify.com/show/21dpgZ5V9I9m2RI8tB8Nr2
Follow Dr's Shiloh and Scott on Social Media:
https://twitter.com/LAnotsopod
https://www.facebook.com/LAnotsoconfidential/
https://www.instagram.com/lanotsopodcast/
The doctors give you the background on the statistics and components of Intimate Partner Homicide, including stalking, coercive control, and the significance of strangulation as an act of intimate partner violence. This then leads into the story of Connie Navarro, mother of American guitarist and street artist, Dave Navarro. She and her best friend were murdered by an ex-boyfriend in 1983 when her son was 15 years-old.  The murderer was on the run for 8 years prior to his capture due to the help of the TV show America's Most Wanted and a diligent FBI investigation.