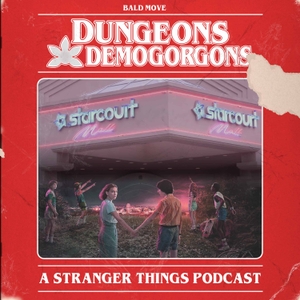 Summer is slowly starting to come to an end. Fall is peeking its head around the corner and that can only mean one thing. College football is back! If you need help breaking down all things in the world of NCAA Football, here's a show you'll love: The Solid Verbal.
Join hosts Dan Rubenstein and Ty Hildenbrandt as they offer insights into each conference, game analysis, and plenty of commentary throughout the season and beyond.
If you're a fan of all the pageantry and excitement that college football brings, then The Solid Verbal is the podcast for you.  Dan and Ty will give you everything you need to get ready for Saturdays this fall. 
Go subscribe to The Solid Verbal on Apple Podcasts, Spotify, or wherever you're listening to Dungeons and Demogorgons right now.
Learn more about your ad choices. Visit megaphone.fm/adchoices