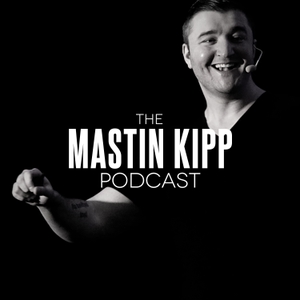 297 - Is Chronic Fatigue a Symptom of an Overactive Sympathetic System and Amygdala?
05.25.2021 - By The Mastin Kipp Podcast
Welcome to the Mastin Kipp Podcast! In this episode you'll learn how emotional trauma impacts your brain and what you can do about it. Take a listen and enjoy! P.S. Join me for Claim Your Power Live Virtual June 4-6 online and global. Let's heal your trauma and find your purpose. Click here to grab your ticket.