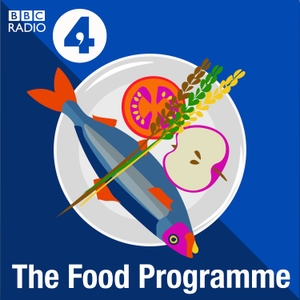 Is it harder to make it in the food industry if you're black?
07.05.2020 - By The Food Programme
The Black Farmer thinks we're at another #MeToo moment in world history following the death of George Floyd and the protests and discussions about racism it has sparked. For presenter Jaega Wise, it's the first time in her life she has experienced race being talked about so frankly across society. She talks to three people who have been at the forefront of the conversation: Melissa Thompson who runs the food and recipe project Foulmouths, Wilfred Emmanuel-Jones who runs the brand The Black Farmer, and Riaz Phillips - author of Belly Full, a book about Britain's Caribbean food. All three have spoken out about diversity in the food media, hospitality and the supply chain in the last few weeks and Jaega hears their experiences and opinions on being black in Britain's food industry.
Presenter: Jaega Wise
Producer: Tom Bonnett
Picture courtesy of Samer Moukarzel