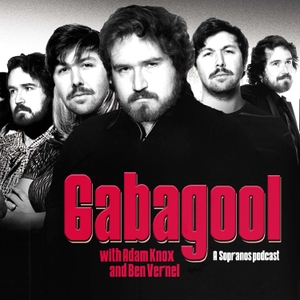 We breeze through the window of an old Italian farmhouse, garlic hanging on the walls, hay scattered on the ground. A buxom, beautiful woman rocks back and forth in a chair, cradling something in a blanket. We circle around the woman, and see that inside the blanket is... a smartphone playing this episode of Gabagool.
Email us at [email protected] us on Instagram @gabagoolpod @benvernel @knoxtagramBen's on Twitter @benvernel
See acast.com/privacy for privacy and opt-out information.