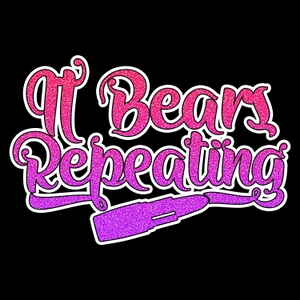 It Bears Repeating...
By Tiffany and Tom
What's It Bears Repeating... about?
Two Pittsburgh natives, Tiffany and Tom, get together each week to talk about RuPaul's Drag Race (in all of its forms). We're another recap show. We know we're not reinventing the wheel, but we are having fun not doing that!