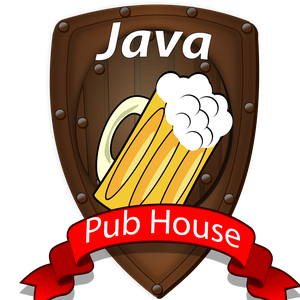 Episode 46. I've got ANTs in my build!
It's old, but as build tools go you will find apache Ant everywhere. Here we talk on how ant works and explore the build file. While it looks weird, there is nothing to fear! By the end of the episode you will be on your way to tackle any ANT build that have ever been thrown at you!
We thank Codeship for being a Sponsor of the show! Need Continuous Delivery made simple? Check Codeship.com!
Apache Ant!
JUnit Task
IVI Dependency Management for Ant
Follow Me on Twitter! (@fguime) (thanks!) It's now cold, oh, how I wish for a beer? (Have any?) beer...beer...beeeeeer.....:)