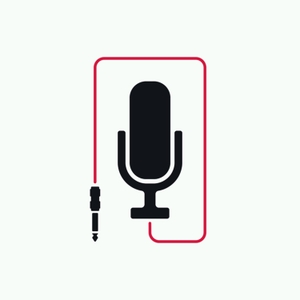 James Charles on Post-Scandal Clarity, Tik-Tok Taking Over, & More | A Conversation With Ep. 23
02.12.2020 - By A Conversation With...
Thanks to Vessi and Manscaped for sponsoring this episode!
Go to https://VessiFootwear.com/DeFranco for $25 off your first order
AND Go to http://Manscaped.com and use Code: "DeFranco" for 20% Off & Free Shipping
————————————
New episode every Wednesday! SUBSCRIBE NOW!
LISTEN to the audio podcasts: http://anchor.fm/AConversationWith
WATCH more podcasts right now!: https://youtu.be/CzKjH2U0rWs
Go check out  @James Charles: https://www.youtube.com/JamesCharles
————————————
TWITTER: http://Twitter.com/PhillyD
INSTAGRAM: https://instagram.com/phillydefranco/
————————————
Edited by: Maxwell Enright
Executive Producer: Amanda Morones - https://twitter.com/MandaOhDang
https://www.instagram.com/mandaohdang/
Associate Producer: Natalie Rodriguez
Art Director & Motion Graphics Artist: Brian Borst - https://twitter.com/brianjborst
https://www.instagram.com/brianborst/
Production & Photography: Zack Taylor - https://twitter.com/zacktaylor_92
http://instagram.com/zacktaylor92
#JamesCharles #PhilipDeFranco #AConversationWith