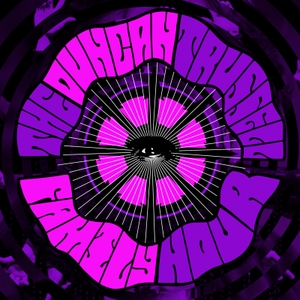 Joey Diaz, priest, pope, guru, and founder of the Church of What's Happening Now joins the DTFH!
This episode is sponsored by [Eero](https://eero.com/) (use offer code: DUNCAN at checkout for $100 off!) and [Robinhood Financial](http://duncan.robinhood.com/) (get one free stock when you sign up!).
Friday, November 16th - Come see "[Cutting Through Spiritual Materialism](https://www.samarasacenter.com/cutting-through-spiritual-materialism-lots-of-icing-not-much-cake/)" with Duncan & David Nichtern at the Samarasa Center in Echo Park, LA!