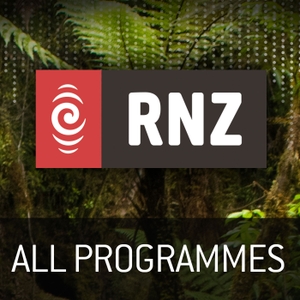 Advertisers have withdrawn support en masse from a radio station after talkback host John Banks endorsed racist comments on air.
The former Auckland mayor has been taken off air by Magic Talk Radio after engaging with a caller who said the Maori culture was from the "stone age".
New Zealand Cricket has slammed the comments, in a statement saying it was "disgusted" and would review its broadcasting deal with the station if strong action isn't taken.
Sociologist professor at Massey University, Paul Spoonley, speaks to Susie Ferguson.