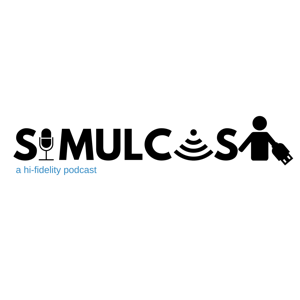 119 Journal Club Podcast November 2020
12.17.2020 - By Simulcast
This month Ben ad Vic were joined by Steph Barwick from Mater education. We discussed  Making the invisible visible: a place for utilizing activity theory within in situ simulation to drive healthcare organizational development?  by Gerry Gormley and the team from Queens University Belfast. It's a deep theoretical dive, but great food for thought. We weren't sure we did the article justice, so Gerry himself kindly sent us his thoughts and they're in the podcast as well ! 
We also reviewed two other papers – one looking at the link between self efficacy and observed performance in neonatal resuscitation, and another exploring the construct of psychological safety in medical education. Safe or soft?  
Thanks for another great year of journal club and looking forward to next year! 
Happy holidays