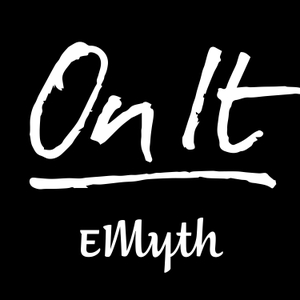 8 - $5K To $500K: Jeff's Turnaround Story (Pt. 1)
04.27.2016 - By On It by EMyth
Jeff Schneider's business, Marketing Ninjas, was on the brink of failure. He was putting everything he had into it, and getting only chaos in return: 80+ hour work weeks in his basement office, hardly enough money to pay the bills, and a marriage that was falling apart. With the support of his coach, Mary Rydman, Jeff worked to turn things around.
Now, nobody loves Mondays more than Jeff. He has a real office, with seven employees and is earning nine times as much as he was before—all with a smaller group of deeply engaged clients. But it isn't just that Jeff's business is better, it's that his entire life has changed.
This is the story of how he did it.