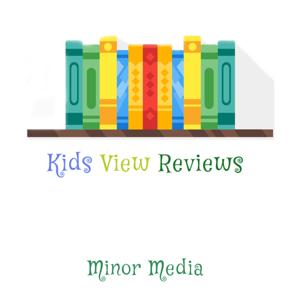 Kids View Reviews: Kids Book Reviews
By Minor Media
What's Kids View Reviews: Kids Book Reviews about?
Kids View Reviews is a podcast that reviews kids books, and informs parents/guardians on why their child should/shouldn't read them. It also informs kids why they might enjoy the book, and Mia D'aurio rates them based on plot-line, length, and captivity.
Kids View Reviews is a production of Minor Media, all rights reserved.