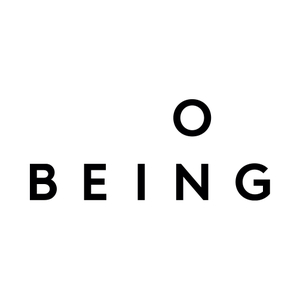 Rabbi Lawrence Kushner is a long-time student and articulator of the mysteries and messages of Kabbalah, the Jewish mystical tradition. Kushner says mysticism tends to appear when religion — whatever the tradition — becomes too formal and logical. "The minute mysticism becomes permissible, acceptable, possible, it's an immediate threat to organized religious structures," he says. "Because what mysticism does is it gives everybody direct unmediated personal access to God." He is influenced by the Jewish historian Gershom Scholem, who resurrected Kabbalah from obscurity in the 20th century and made it accessible to modern people.
Lawrence Kushner is the Emanu-El Scholar at Congregation Emanu-El in San Francisco. He served for 28 years as the rabbi of Congregation Beth El in Sudbury, Massachusetts. He has been an adjunct faculty member at Hebrew Union College in Los Angeles and also a commentator for NPR's All Things Considered. His many books include God Was in This Place & I, i Did Not Know, Kabbalah: A Love Story, and I'm God; You're Not: Observations on Organized Religion & Other Disguises of the Ego.
Find the transcript for this show at onbeing.org.