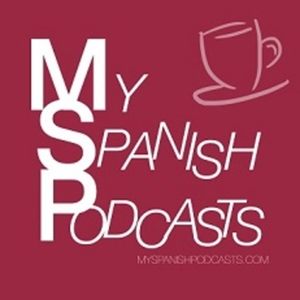 In this episode I talk about the places you can visit in the Baleares islands. The Baleares are located in the Mediterranean sea. The most important islands are Mallorca, Menorca and Ibiza. A lot of people go there to spend their summer holidays.
In my website http://www.myspanishpodcasts.com you can find a Learning Guide with the complete transcript for this episode and useful exercises.
En este episodio hablo de los lugares que se pueden visitar en las islas Baleares. Las islas Baleares están localizadas en el mar Mediterráneo. Las islas más importantes son Mallorca, Menorca e Ibiza. Mucha gente va allí a pasar sus vacaciones de verano.
En mi página web http://www.myspanishpodcasts.com encontrarás una Guía con la transcripción completa del episodio y útiles ejercicios.