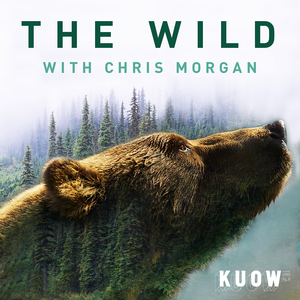 Leave it to beavers. Seriously.
04.23.2019 - By The Wild
On this episode we'll learn how the mighty beaver has reshaped the landscape of America, had a role in politics and may help us adapt to climate change.
To learn how you can listen to The Wild episodes in advance and bonus material trek on over to our website.