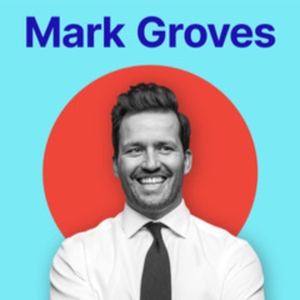 How do you honour transitions? Are you able to sit in the space of expansion? Can you fly off the edge and trust? This week's episode is a personal life update. I share what life has felt like lately, moving cities, and how I've been navigating both change and uncertainty while continuously being called back to the present moment. 
~~~
Your body is an amazing organic machine that can accomplish miraculous feats. But it needs the right fuel and signals to function at its best. Some of those signals include adaptogens which can help boost energy and help you return to a state of calm when you're feeling stressed. Create The Love's favourite source of adaptogens is Organifi! 
Grab your Organifi at organifi.com/createthelove and receive 20% off all products with code CREATETHELOVE at the cart!
See omnystudio.com/listener for privacy information.