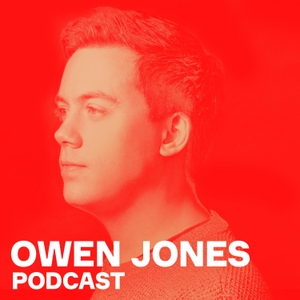 According to the Conservative government and their allies, an intolerant "woke" left is crushing free speech in the UK. But it's based on a lie - and the Tories' 'war on woke' and their Orwellian 'free speech champion' is the real threat to free expression.
I'm joined by experts exposing this narrative as the deceit it is, including barrister Sam Fowles, Guardian columnist and author Nesrine Malik, academic Keir Milburn - who faces being sacked for politically driven reasons - and author Gavan Titley.
Help us take on the right-wing media here: https://patreon.com/owenjones84 Support this show http://supporter.acast.com/the-owen-jones-podcast.
 See acast.com/privacy for privacy and opt-out information.