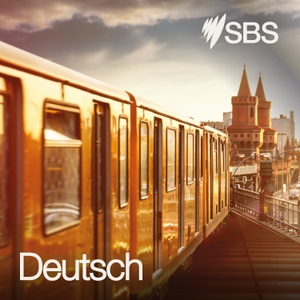 Lockdown: How does the Deutsche Schule Melbourne cope? - Lockdown: Was macht die Deutsche Schule Melbourne?
05.19.2020 - By SBS German - SBS Deutsch
Since the lockdown in mid-March, classes at the Deutsche Schule Melbourne have been running virtually, including the upcoming Open Day. We speak to the marketing coordinator Johanna Friess and the teacher Nicole Gnewuch. - Seit dem Lockdown Mitte März läuft der Unterricht bei der Deutschen Schule Melbourne virtuell, so auch der kommende Open Day. Wir sprechen mit der Marketing Koordinatorin Johanna Friess und der Lehrerin Nicole Gnewuch.