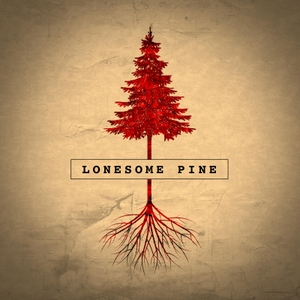 Lonesome Pine Podcast
By Lonesome Pine Podcast
What's Lonesome Pine Podcast about?
Folklore and mystery run together across the ridges and deep hollars of the Appalachian Mountain chain. The tales are handed down from generation to generation. This story stretches from the Washington, D.C. suburbs to the shadowy mountains of Southwest Virginia.
When Robin Dern, a Washington, DC reporter, is asked to help solve the mystery of a missing girl, she travels to the dark mountains of Southwest Virginia. Once there, she's enveloped in a deeper and more dangerous situation than she ever imagined.