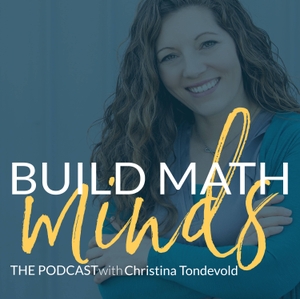 Welcome fellow Recovering Traditionalists to Episode 42. Today we are Making the Case for Play in the Classroom.
As I'm recording this it's the holiday season and it's the time of year when teachers break out all kinds of fun activities and just let the kids play. I mean, how else are you going to survive that last week before break, right!?!?
So with all this play happening, I pulled out the book Exploring Mathematics Through Play in the Early Childhood Classroom by Amy Noelle Parks.