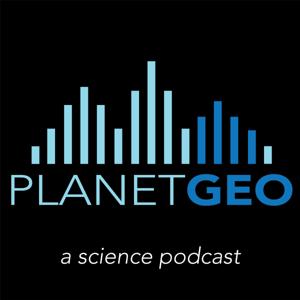 Have you heard of Manhattan-Henge?  It's a totally cool phenomenon that occurs in The Big Apple every spring and summer.
We interviewed Dr. Jackie Faherty about it!  You can follow Dr. Faherty on Twitter and visit her website to learn more!
Please leave us a review and rating!  Follow us on all the social medias we are @planetgeocast
——————————————————
Website: https://planetgeocast.com
Instagram: @planetgeocast
Twitter: @planetgeocast
Facebook: @planetgeocast
Email: [email protected] Like, Subscribe, and leave us a Rating!
——————————————————
Instagram: @planetgeocast
Twitter: @planetgeocast
Facebook: @planetgeocast
Support us: https://planetgeocast.com/support-us
Email: [email protected]
Website: https://planetgeocast.com/