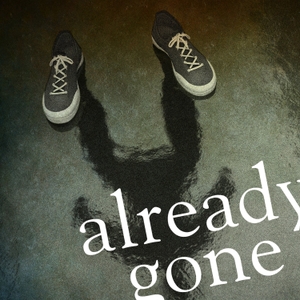 Maria Ridulph, the oldest, coldest case - conclusion
09.22.2020 - By Already Gone
In 1957 Maria Ridulph disappeared from Sycamore Illinois, her case captured the imagination of the nation, yet it remains unsolved. 
This episode researched and written by Brittney Martinez. Audio editing by Gray Multimedia. Our sponsor is Betterhelp Visit Betterhelp.com and use code GONE at checkout. 
#TrueCrime #Unsolved #Missing #Murdered #Illinois 
Support the show: https://www.patreon.com/AlreadyGone
See omnystudio.com/listener for privacy information.