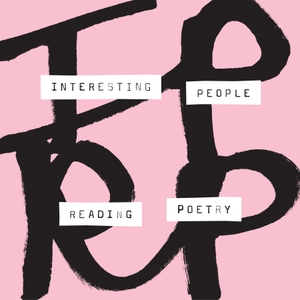 Honeybees are in trouble, and entomologist Dr. Marla Spivak is leading the fight to save them. Dr. Spivak is a MacArthur Fellow and a professor at the University of Minnesota. She is known for her groundbreaking research on bee behavior and biology. In this episode, Dr. Spivak reads a poem by Rumi and discusses the changes in consciousness that are needed in order to rectify our relationship to bees– and the rest of the natural world.
Later on, we check the Haiku Hotline for your poems about bees. Transcriptions of this week's featured listener poems are available here.
"When Grapes Turn to Wine" by Rumi, translated by Robert Bly, appears in the book If Bees Are Few: A Hive of Bee Poems, published by University of Minnesota Press. A portion of all proceeds from the book are donated to support research at the University of Minnesota Bee Lab.
Subscribe on iTunes or Stitcher.