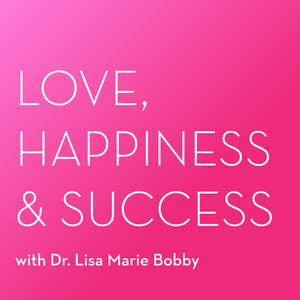 Are crushes innocent? Or on-ramps to an affair? Can you be "friends" with a crush without risking your relationship? If you're married with a crush, what do you do? Oh, the questions!
It happens: people in happy, healthy, committed relationships can still develop crushes on others. But smart, self-aware people need to be very careful about how they handle this situation lest it end in regret.
How? That's what we're discussing in this episode — join me!
Dr. Lisa Marie Bobby
GrowingSelf.com