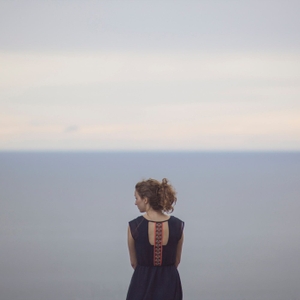 Mindful Pause: Guided Meditations
By Jeena Cho
What's Mindful Pause: Guided Meditations about?
Mindful Pause - Guided Meditation for Busy People with Jeena Cho.
Guided mindfulness meditations to help you cultivate a meditation practice to bring calm and clarity into your life.
Jeena Cho is a lawyer, writer, author, and meditation teacher. I teach mindfulness meditation to professionals. I'm currently working on my second book, The Anxious Lawyer (ABA). I offer one-on-one coaching to reduce stress/anxiety, support through career and life transitions, cultivating joy and happiness.
My website: http://theanxiouslawyer.com/
Questions? Comments? Email me: [email protected]