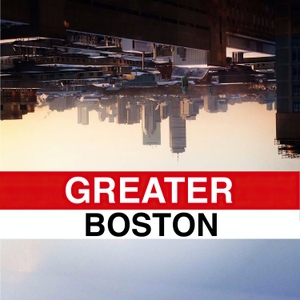 Mini-Episode: My Name is Lily of the Valley
09.01.2020 - By Greater Boston
We highly recommend you follow Gemma and Charlotte's advice and check out our sponsor Dipsea at dipseastories.com/greater for a 30-day free trial of amazingly sexy stories, with new content added every week!
Production
Greater Boston is written and produced by Alexander Danner and Jeff Van Dreason, with recording and technical assistance from Marck Harmon.
Cast
This mini-episode features:Lucy Valentine as Lily of the ValleyJames Capobianco as Freed Friend Polettiand Caleb Del Rio as Fox Fossil Jenkins. 
MusicCharlie on the MTA is performed by Emily Petersen and Dirk Tiede. 
Sensitivity Reader
Sensitivity reading services for this episode were provided by Lucy Valentine. If you're interested in hiring Lucy as a sensitivity reader on trans issues, you can contact her on twitter @SeverelyTrans.
Sponsors
Find all of our sponsor discount links at: https://fableandfolly.com/partners/
Click here to sign up for our newsletter now - powered by Aweber! And go toaweber.com/greater to sign up for your FREE Aweber account!
A production of ThirdSight Media LLC
See Privacy Policy at https://art19.com/privacy and California Privacy Notice at https://art19.com/privacy#do-not-sell-my-info.