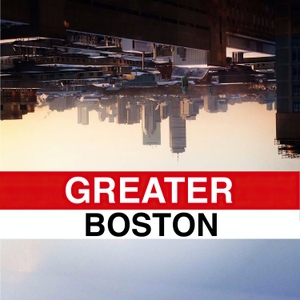 Mini-Episode: You've Got 2 Be Sittin' Me Too
04.07.2020 - By Greater Boston
Production
Greater Boston is written and produced by Alexander Danner and Jeff Van Dreason, with recording and technical support from Marck Harmon. 
You can support Greater Boston on Patreon at http://www.patreon.com/greaterboston
Content warnings at end of show notes.
Cast
This mini-episode features:Julia Propp as Louisa Alvarez (she/her)Lydia Anderson as Gemma-Linzer-Coolidge (she/her)and James Oliva as Michael Tate (he/him)
MusicCharlie on the MTA recorded by Emily Petersen and Dirk Tiede. On Questions of Discipline and the Naivete of Flowers (Act 1) by Lloyd Rogers.Trenchcoat Theme by Jeff Van Dreason.Greater Boston Trek theme by Eli McIlveen.
Contact
Find us online at GreaterBostonShow.com
Follow us on Twitter @InGreaterBoston
Sponsors
Find all of our sponsor discount links at: https://fableandfolly.com/partners/
Content Warnings: Discussion of death / near death experienceDiscussions of childcare / having children.
Click here to sign up for our newsletter now - powered by Aweber! And go toaweber.com/greater to sign up for your FREE Aweber account!
A production of ThirdSight Media LLC.
Copyright 2015 - 2020 Alexander Danner & Jeff Van Dreason
See Privacy Policy at https://art19.com/privacy and California Privacy Notice at https://art19.com/privacy#do-not-sell-my-info.