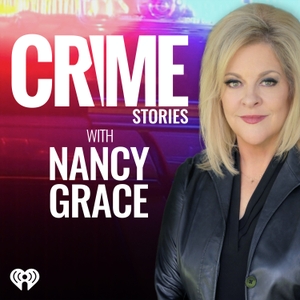 Mom disappears at midnight never seen again, her boys dead by ax, now Susan Powell's parents sue DFACS!
09.18.2019 - By Crime Stories with Nancy Grace
The parents of missing and presumed dead mom Susan Powell suing Washington state Department of Social and Health Services for the deaths of their grandchildren. The two boys were murdered during the father's court ordered supervised visitation.  Joining Nancy Grace to discuss the civil trial: Darryl Cohen, former Assistant District Attorney; Jeff Cortese,  former FBI Special Agent; Karen Smith, Forensics Expert. Bare Bones Consulting; Dr Daniel Bober, Psychologist ; Anne Bremner,  Attorney for Chuck and Susan Powell; and reporter Levi Page.
See Privacy Policy at https://art19.com/privacy and California Privacy Notice at https://art19.com/privacy#do-not-sell-my-info.