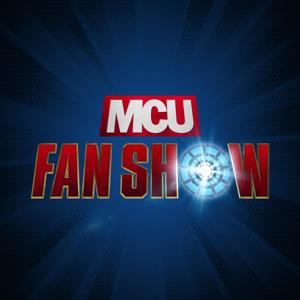 Time to follow a trail of stars and break down Crushed. Ms. Marvel continues to have one of the best starts of any Marvel Studios Disney+ series with a stellar second episode. Turn on the Night Light and join us as we discuss the ways this installment artfully provides a ton of new information without ever losing site of emotion, character, and (of course) fun.
Hosted by Sean Gerber and Paul Hermann.
Follow MCU Fan Show on Instagram and Twitter!