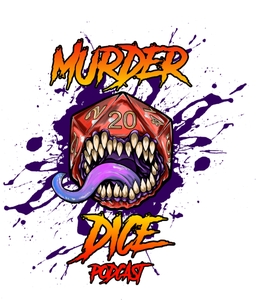 On this episode of Murder Dice the gang is headed into the depths of the mine to find what is waiting for them. Oh, and Jim Henson lays an egg. How about that. 
Murder Dice is a 5e, actual play, Dungeons & Dragons podcast with some 2e flair - dnd D&D dnd5e 
Hit up our brand new PATREON PAGE! 
https://www.patreon.com/MurderDice 
Fun rewards await!