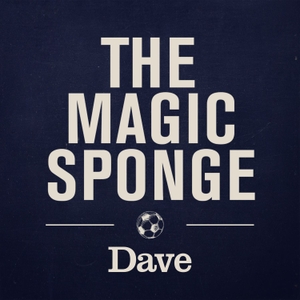 S3 Ep1 - You lot tweeted #MoreMagicSponge and Dave delivered! Thanks Dave. Jimmy Bullard, Rob Beckett and Ian Smith catch up after their break, including talk about Jimmy's new show on London Live, his appearance on Storage Hunters UK, how he couldn't answer the phone when he was younger and the lads try their hands at being football commentators. And guest Iain Dowie doesn't turn up. A typical start to the new series.
The Magic Sponge is a Pixiu production for Dave, produced by Sam Pearson and Chris Reidy.
 See acast.com/privacy for privacy and opt-out information.