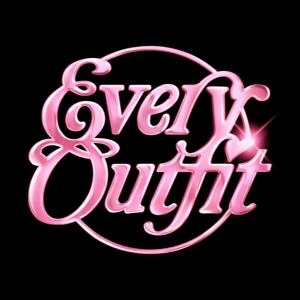 Without further ado, our review of the 2022 Met Gala.
You can find all of the Met Gala looks here
This week's episode is brought to you by Modern Fertility.  Modern Fertility is offering our listeners $20 off the test when you go to Modern Fertility.com/outfit.   
As well as, Framebridge. Need to frame your favorite creepshot of a celebrity or send someone the perfect gift? Go to Framebridge and use promo code OUTFIT to save an additional 15% off your first order.
Want to hear our thoughts on The First Wives Club? Magnolia? Girls on its 10th anniversary.? Become a Patron! Go to Patreon.com/EveryOutfit.
WE HAVE A HOTLINE! Disagree with us? Make your case and we may play it on the show. Questions, secrets, or gossip from the And Just Like That set are also welcome. Call 323-486-6773