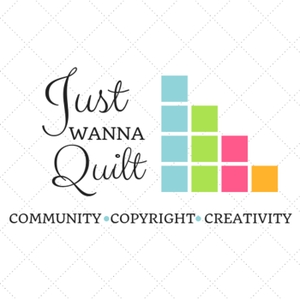 Pam Heller of AccuQuilt talks to us about...AccuQuilt!
10.16.2019 - By Just Wanna Quilt
Pam Heller is a Cutting Expert for AccuQuilt. She talks with us about the AccuQuilt and how it got started. AccuQuilt is a sponsor of our Inventory Quilt Project. We look forward to working with them throughout the project.