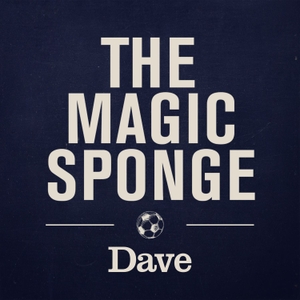 S4 Ep4 - Arsenal cult hero Perry Groves gives Rob Beckett a going over after stealing his Absolute Radio gig on Saturday afternoons. As Jimmy Bullard is off looking after his new side Leatherhead FC we have the James Milner of the Sponge Kev Gallen to step in. Plus it turns out, as we all knew, 'The Tuesday Club' was a well-oiled machine.
The Magic Sponge is a Dot Dot Dot Production for Dave, produced by Joel Porter and Sam Pearson.
 See acast.com/privacy for privacy and opt-out information.