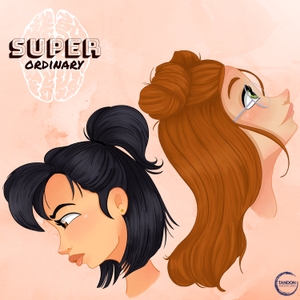 Nurse Stevens has a breakthrough in Bailey's case. Anika tells her troubles to the wind. Harvey remembers. 
To keep up with our show, follow us on Twitter (@SuperOrdPod), Instagram (@SuperOrdPod), and Facebook. 
For the best listening experience, join us on our website at superordinarypod.com. There, you can access, bonus content, merch, and access our episodes early. 
Support the show: http://tandonproductions.com/support-our-shows