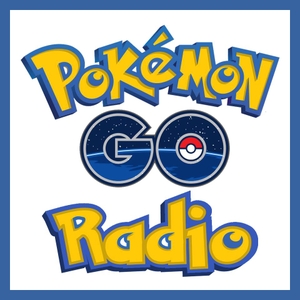 PGR 158 – New Features Disappear from the Code & where are the Whismur?
09.02.2019 - By Pokemon Go Radio
It might be Labor Day in the US, but we are still here. We have a stronger work ethic than those little pink Whismur b*****ds who disappear when we need them most. We react to Flower Crown Eevee coming in for Research Breakthroughs, talk about more Gen 5 rumors, and discuss what all the feature removals from the latest APK mine mean for the game. Climber Dan joins us on this week's show, and drops some of his PVP knowledge. Support us at our Patreon Page  https://patreon.com/user?u=7644367&utm_medium=social&utm_source=twitter&utm_campaign=creatorshare2 Buy a Pokemon Go Radio T-Shirt   https://www.teepublic.com/stores/pokemongoradio?ref_id=&ref_type= Thanks to Ben Sound for the great music.