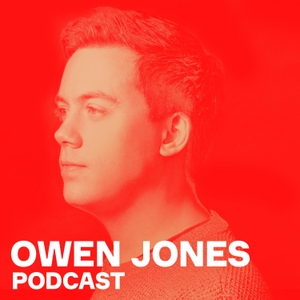 It's fair to say that me and Piers Morgan disagree on a fair amount, although many lefties used to yelling at him when he's on our TV screens have found themselves retweeting him holding the government to account for its catastrophic handling of the pandemic.
We have a long chat about trans rights, "cancel culture", and Google removing an egg from a salad emoji.
Help us take on the right-wing media here: https://patreon.com/owenjones84 Support this show http://supporter.acast.com/the-owen-jones-podcast.
 See acast.com/privacy for privacy and opt-out information.