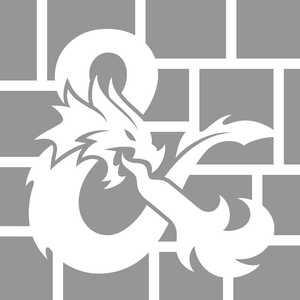 One-shot Onslaught is an actual play D&D podcast that plays through one shot adventures from DMsGuild.com. This means that you can start on any episode with part 1 in the title! they are the junkfood of Dungeons & Dragons podcasts.
Episode Description:
There's been a murder in Termalaine, one of the Ten Towns in Icewind Dale. The guild is hired to prove that the victim was not who he seemed and that the murderer should be set free. Things in Termalaine aren't what they seem, with people going missing and others acting strangely. What's really going on under the snow and ice?
Cast:
Adam Dewees (DM)
Dustin Dewees
Shaun Dewees
Johnny Hafner
Barry
Justin